Information on Breakfast Buffet
›

Information on Breakfast Buffet

Hours
7:00〜9:30
(Last order / Last entry:9:00)
Details・Price
Adults:¥4,500 / Seniors(over 65yrs):¥4,000
7-12 yrs:¥2,000 / 4-6 yrs:¥1,000
※Under 3 yrs:Free
※Including consumption tax and service charge


* Please note that the menu may change depending on the season and the purchase of ingredients.
* The image is an image.

Inquiries
+81-72-455-1120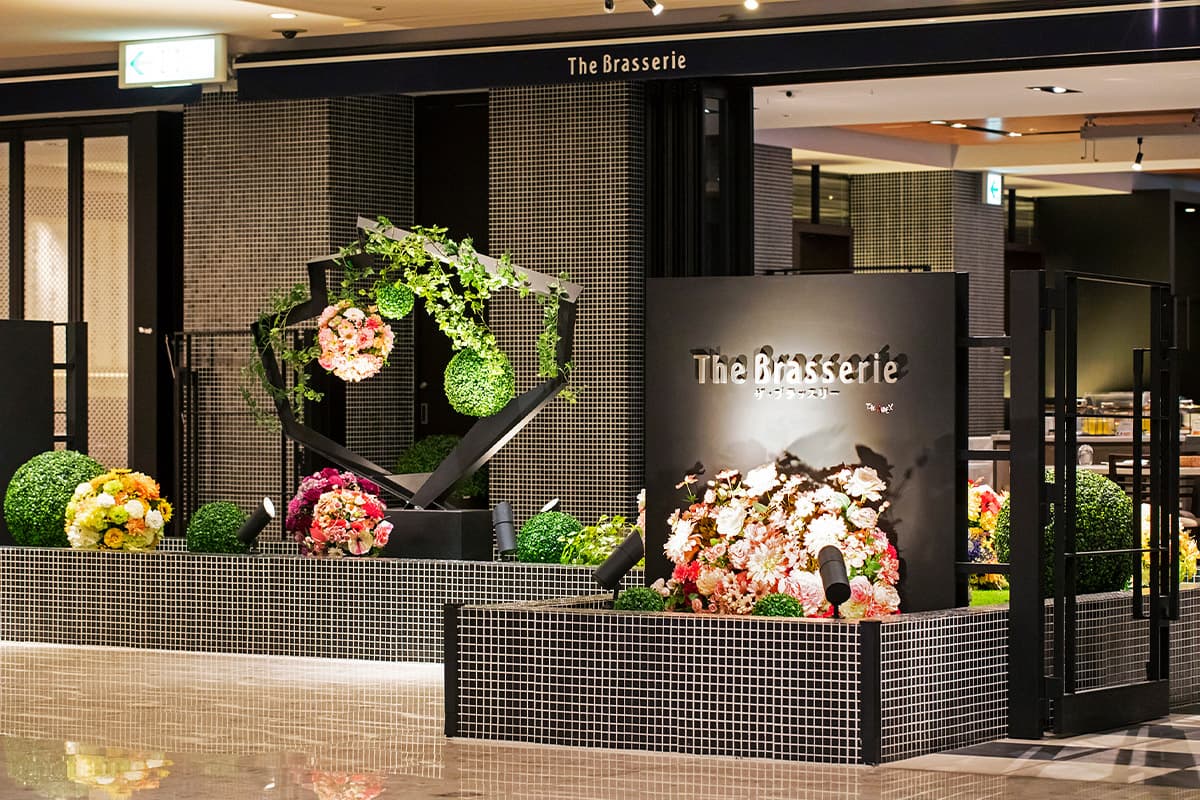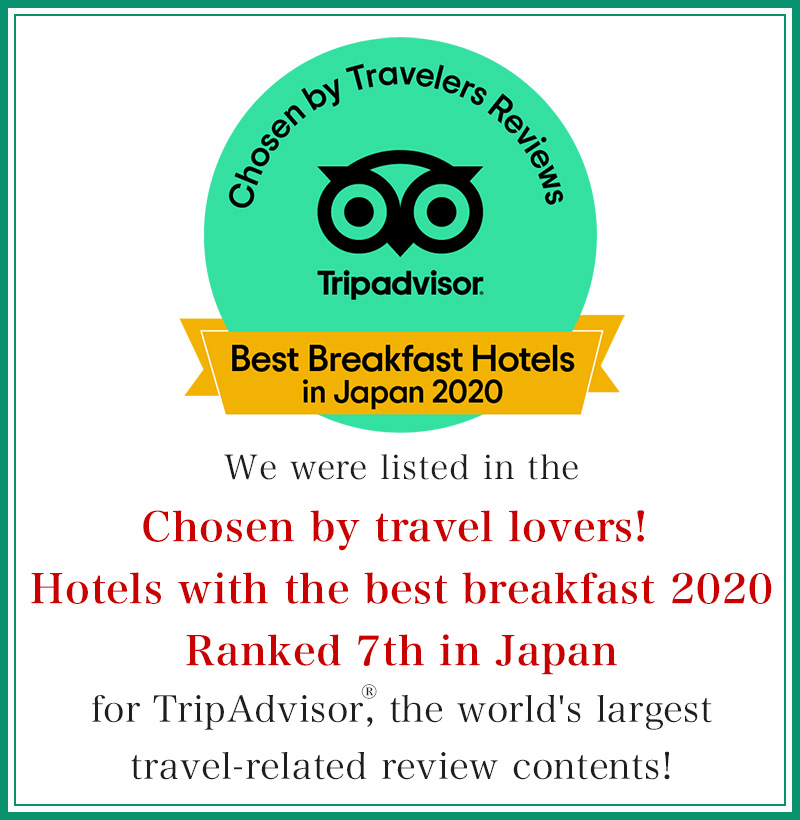 Recommended Menu
Egg-based dishes made using Kishiwada's famous
'Musomaru' eggs
Our rolled Japanese omelette, hard-boiled eggs, and soft-boiled eggs are made using Kishiwada's famous 'Musomaru' eggs which have won the Minister of Agriculture, Forestry and Fisheries Award for two years in a row. Please enjoy these delicious eggs which have been produced by harnessing the full power of the wind and sun.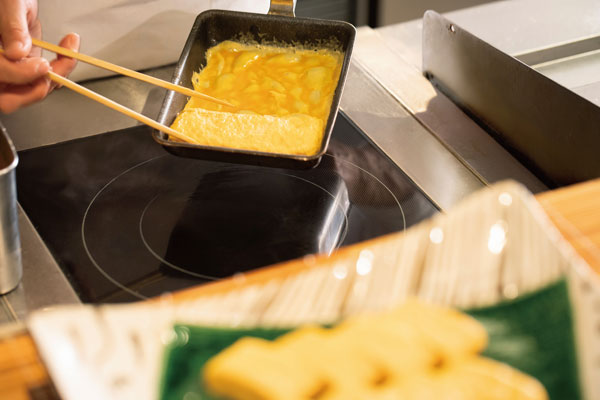 Grilled fish
Grilled fish seared before your eyes, to be enjoyed with Iseki Farm's Aigamo Koshihikari rice.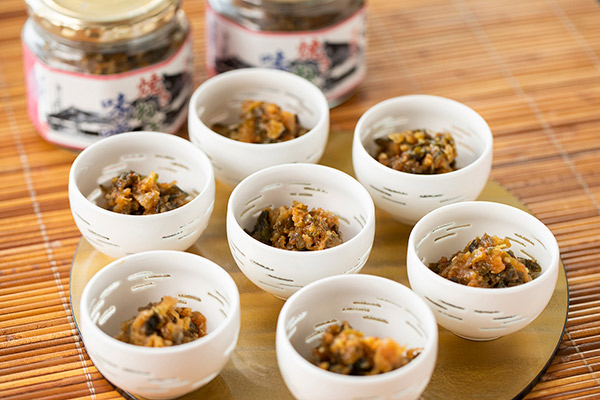 Grilled onion miso
Grilled onion miso made with Sake Lees from Kitashoji Sake Brewery, the only sake brewery in neighboring Izumisano City, is a fantastic accompaniment to rice.
It is also available as a takeout item for those who would like to have it at home!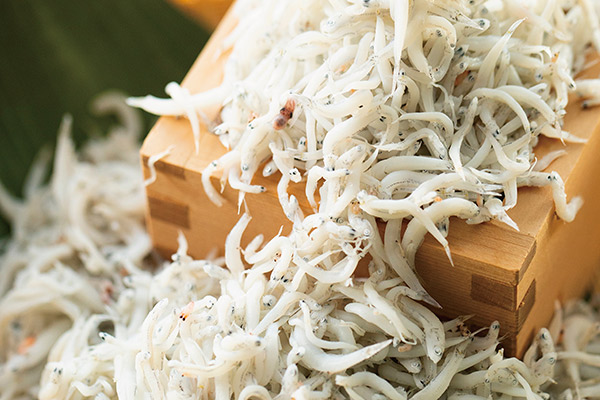 Boiled whitebait
Enjoy boiled whitebait caught at Kishiwada Fishing Port, an area which boasts the largest catches in Osaka Prefecture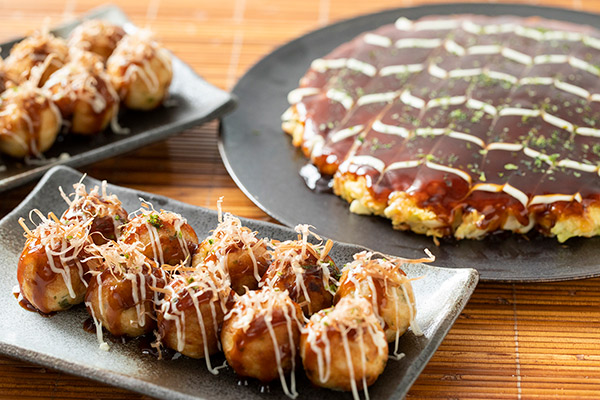 Takoyaki・Okonomiyaki
We also offer Osaka specialties such as "Takoyaki" and "Okonomiyaki" which are recommended to try at least once when you come to Osaka.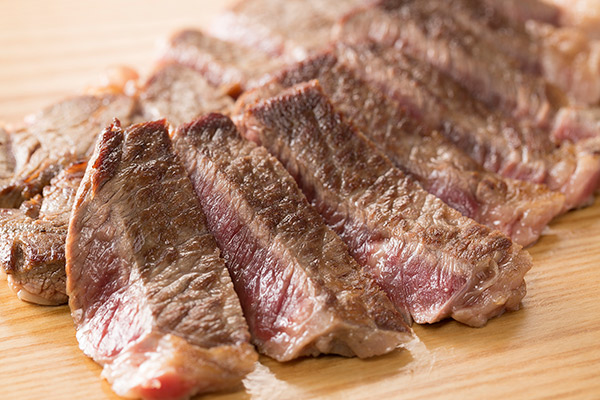 Morning steak
A popular dish at the breakfast buffet that builds up your stamina for the day ahead.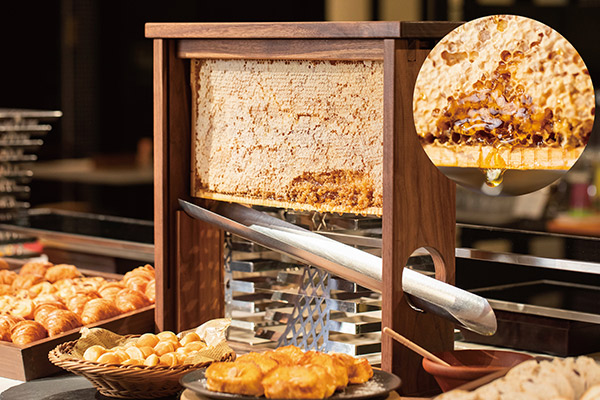 Honey from Hanazono Apiary
100% domestic, natural honey produced by bees from Hanazono Apiary in Fukaya City, Saitama Prefecture, served with bread and yogurt.









About Food Pictograms
The ingredients contained in food items are clearly illustrated on each menu plate as shown above. The pictograms are used in order to accommodate guests who, for various reasons, have restrictions on the ingredients they can consume.
However, since we do not prepare food seperately by ingredient, traces may remain or be transferred during the cooking or kitchen cleaning processes.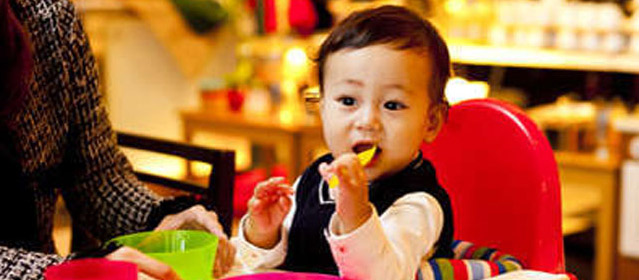 About Children's Meals
Chairs and plastic tableware for small children are available.
The items are colorful in appearance and help them to have a fun meal time.
Please ask our staff for hot water if required to prepare baby milk etc.
※Please note that the number of children's chairs is limited.
※Please bring your own baby food. We are able to warm food if necessary.
Copyright © Hotel Nikko Kansai Airport All rights reserved.
®Registered Trademark - Airport Hotel Management Co., Ltd.
This site is made according to the coding standard of
W3C
.
---