Information for those with food allergies
At Hotel Nikko Kansai Airport, we consult diners who have food allergies in advance regarding the potential allergen content of our ingredients. The preparation of dishes other than those included in our regular menus may require additional fees and in some cases we may be unable to make adjustments to event menus and meals included as part of accommodation plans. We are unable to guarantee that dishes provided after consultation will not cause allergic reactions to occur. We request that all diners consider their condition and use their own judgement when choosing to eat & drink at any of our premises.
›

Information for those with food allergies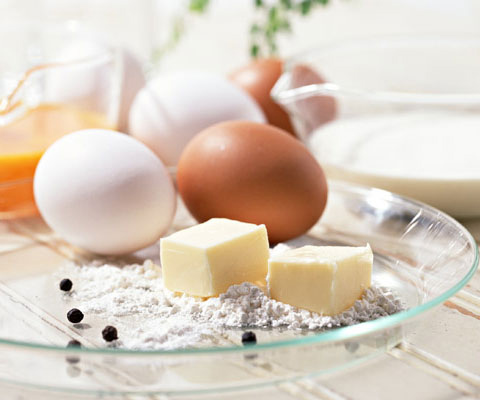 Regarding Restaurant Use
Please make reservations at least three days in advance of dining. We request that you contact your chosen restaurant directly in order to notify them of any allergy-related dietary restrictions (eggs, dairy etc.).
Please note: When making a reservation online, please enter details of any allergies in the 'Question/Request' section. Please be advised that the hotel may contact you directly by telephone to confirm the information provided.
Points to consider
Please be aware that ingredients containing potential allergens (such as egg, dairy, wheat, peanut, shrimp, buckwheat, and crab) are handled during regular operation of the kitchens of our restaurants and conference halls. Trace amounts may remain on equipment even after thorough cleaning. We ask for your understanding in advance that as all food is prepared in the same kitchen, the potential for cross-contamination is high and as such we cannot guarantee that any meal provided will be completely free of allergens.
With regard to diners who experience severe allergic reactions
We kindly request that persons who may experience severe allergic reactions please bring with them their own retort pouch meals etc. when visiting any of our facilities. Hotel kitchens are able to heat and serve such food if requested.
Please note: As some premises may not be able to provide this service, please consult the restaurant in advance. Service is limited to unopened packages which have been both heat & pressure sterilized and hermetically sealed during their manufacture. We request that guests refrain from preparing their own meals in order to comply with required standards of food hygiene management.