For those with food allergies
At Hotel Nikko Kansai Airport,, if you have food allergies, we ask you in advance about the type of food you are allergic to.
However, since we must prepare a menu that is not our regular dishes, extra change may be incurred.
(It may be that we may refuse to handle using event menu or accommodation plan meals.)
Also, after consulting with the customer, the prepared menu is not a menu that promises that allergic symptoms will not occur.
Regarding your eating and drinking, your own judgment is required after considering your own physical condition.
›

For those with food allergies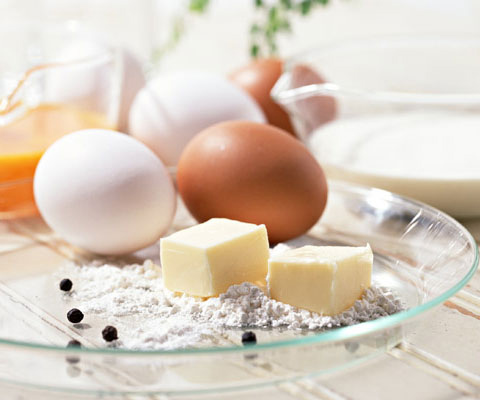 How to use
Please make a reservation at least 3 days in advance.
Please contact the restaurant in advance. Please tell us about your food allergy ingredients (chicken eggs, dairy products etc.).
* In case of reservation from the Internet, please fill in food you are allergic to in the "Question/Request" column. However, please note that we may contact the customer directly by telephone from the restaurant to make confirmation.
Points to keep in mind
Allergen may remain in the washing process of the kitchen and equipment etc.
Also, because it is cooked in the same kitchen as other menu, there is a high possibility that allergens will be mixed in the process or cooking process, so please do understand that the dish you are offered is not a complete allergin free menu.。