news & topics
We will deliver the latest information from the hotel.
›

A variety of amenities for Children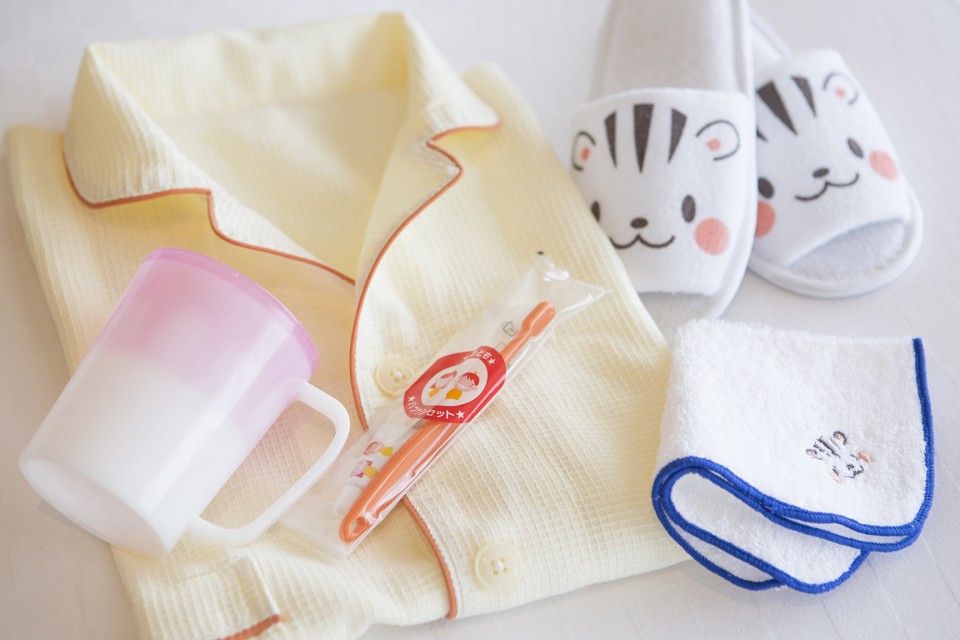 A variety of amenities for Children
Peace of mind for all guests with kids! We can prepare pajamas, toothbrush, and a convenient step stool so that your child can easily use the washbasin and get into bed.
<Child Amenities> * Free of charge
●Children's Pajamas
Large Size – 130cm
Small Size – 100cm
●Children's Toothbrush
●Children's Slippers
●Children's Stepping Stool
*Please reserve these amenities in advance as quantities are limited.
OTHER NEWS & TOPICS
Copyright © Hotel Nikko Kansai Airport All rights reserved.
®Registered Trademark - Airport Hotel Management Co., Ltd.
This site is made according to the coding standard of
W3C
.
---