MUSLIM FRIENDLY
To our Muslim guests,
Hotel Nikko Kansai Airport, as a hotel on Kansai International Airport's artificial island, has, in addition to the efforts of Kansai International Airport which aims to be a Muslim Friendly Airport,
arranged the below in cooperation with the NPO Japan Halal Association to improve our services for the convenience of our Muslim guests.
We can arrange for rooms to be prepared for prayers in all of our 576 rooms.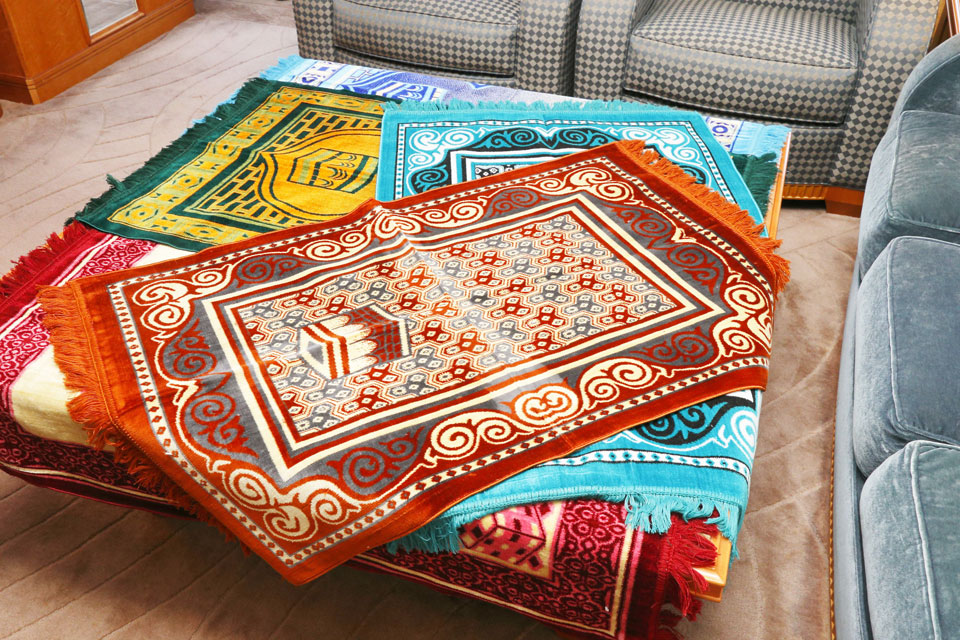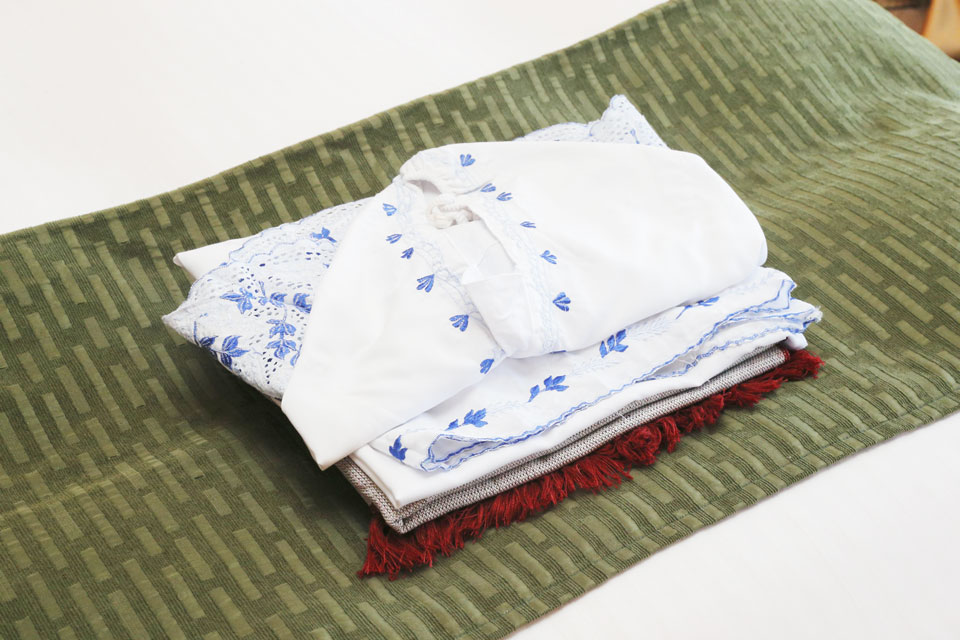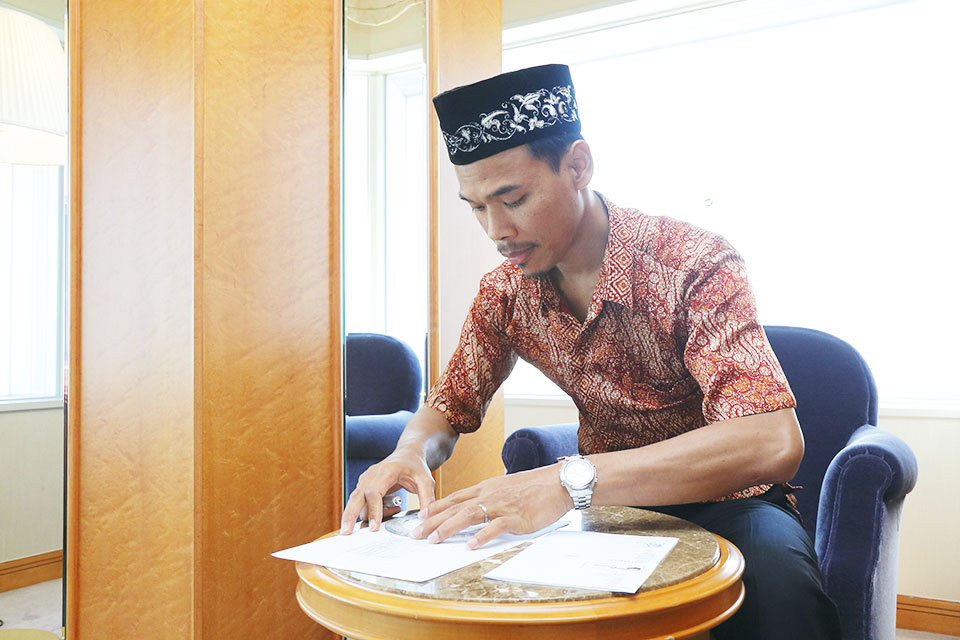 Muslim clerics have carried out the installation (Inside the drawer) of Qibla, indicating the direction of Mecca in all the rooms.
We have also prepared everything needed for prayer (prayer clothing (for women only) and worship mats) and these are available on request, free of charge.
In addition, we can prepare in our guest rooms, on request, extra items such as special towels for cleansing yourself after or during prayers.
※ If you wish to pray outside of your room, we can guide you to the Kansai Airport Terminal Building's 3rd floor prayer room. Please note that it is about an 8-minute walk from the hotel lobby.
Muslim Imam: Mr.Tohir Mabruri
2008
Egyptian Public University Al-Azhar University
Achieved an Islamic B.S. in Mathematics
In 2012
graduated from State Islamic University Jakarta's graduate school (Research in Islamic Studies)
Currently
resides in Osaka and works at NPO Japan Halal Association