party
Party
Hotel Nikko Kansai International Airport, connected to Kansai International Airport, gateway to the skies of Western Japan.
We provide service catering to all types of needs, and will also provide high quality omotenashi (hospitality) with the cuisine we are proud of.
We will carefully make sure, with our best omotenashi (hospitality) so that we can heighten the guest's feeling and they can cherish the time they spend at our hotel.
PARTY ROOM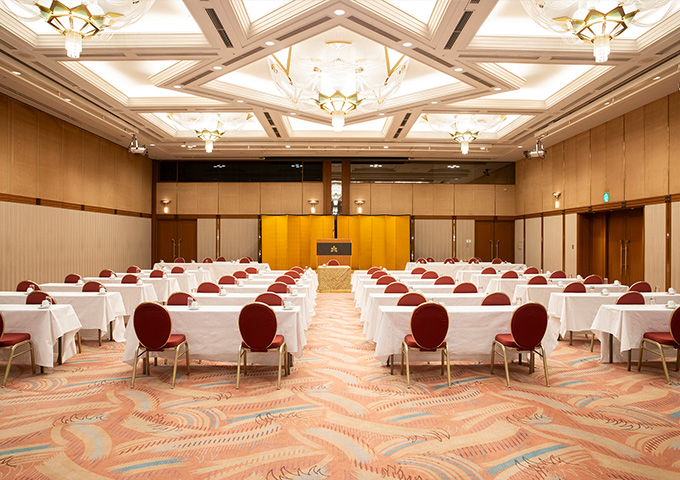 Banquets and conferences at various conference halls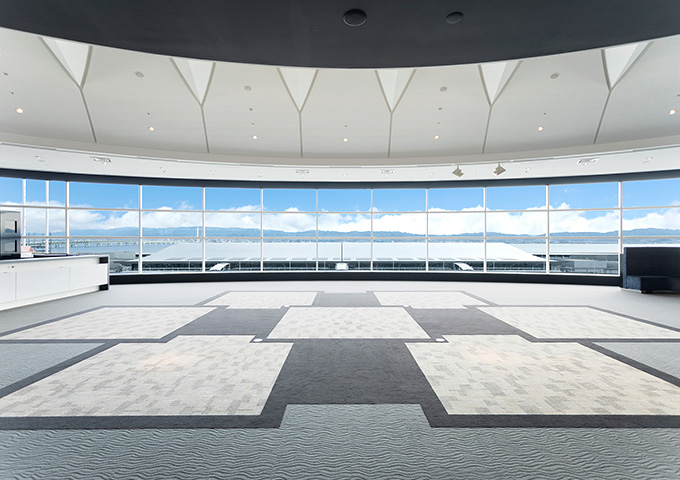 Parties at the top floor of Kansai International Airport