news & topics
We will deliver the latest information from the hotel.
›

Trusted Cleanliness Badge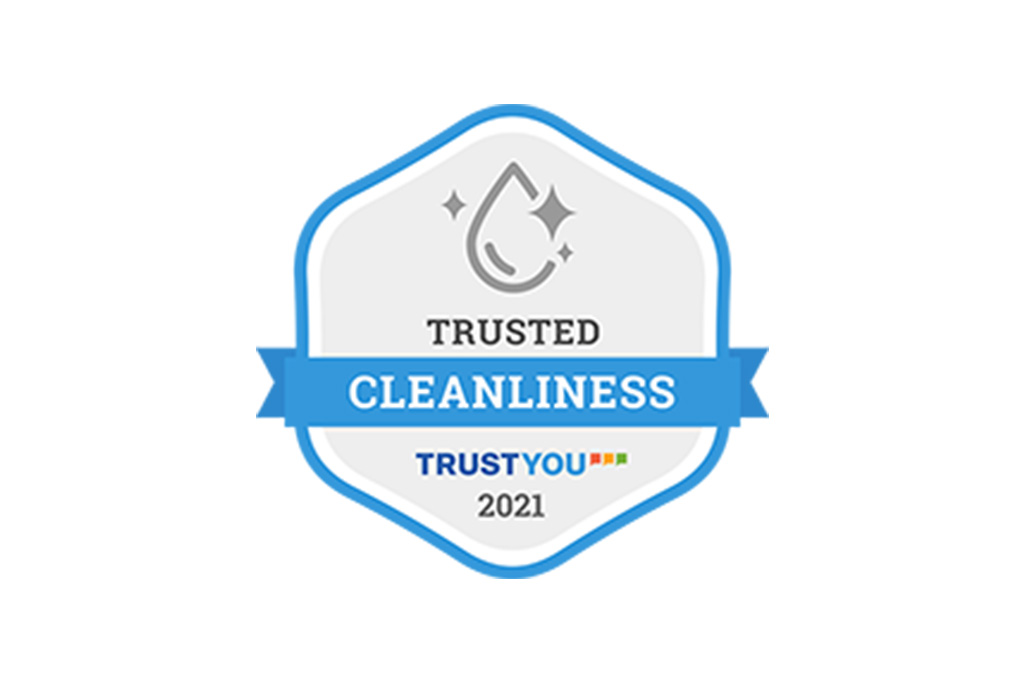 Trusted Cleanliness Badge
We are proud to announce that Hotel Nikko Kansai Airport has been awarded the 'Trusted Cleanliness Badge' for hygiene & sanitation by the hospitality world's largest feedback platform 'Trust You'. The award is in recognition of our efforts in maintaining the highest of standards in hygiene management.
Hotel Nikko Kansai Airport will continue to implement new strategies and strengthen measures wherever possible in order to provide a clean hotel space and ensure the safety and piece of mind of all guests and employees.

≪Trusted Cleanliness Badge≫
'Trust You' has designed the cleanliness badge program to be in line with public recommendations and regulations from local, regional and global health organizations, and government authorities. Badges are awarded based on a facility's level of compliance to cush standards. For further details, please refer to the official website linked below:
OTHER NEWS & TOPICS
Copyright © Hotel Nikko Kansai Airport All rights reserved.
®Registered Trademark - Airport Hotel Management Co., Ltd.
This site is made according to the coding standard of
W3C
.
---