Freshen up by taking a shower after your early morning arrival or prior to late night departure! Enjoy the delicious buffet at the All-Day Dining The Brasserie.
[Shower booth hours] 6:00-22:00 (last booking at 21:00)
We provide shampoo, conditioner, body soap, bath and face towels, hair brush, toothbrush, shaver, shower cap, hair dryer and more.
<Shower & Breakfast ¥3,000>
[Buffet hours] Breakfast 5:30-10:00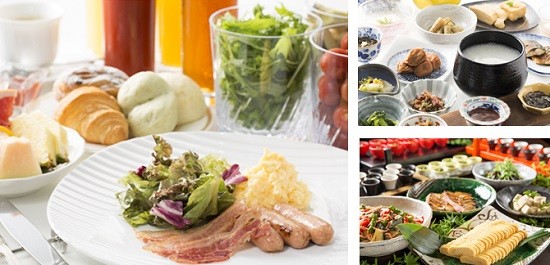 <Shower & Dinner 4,500円>
[Buffet hours] 17:30-21:30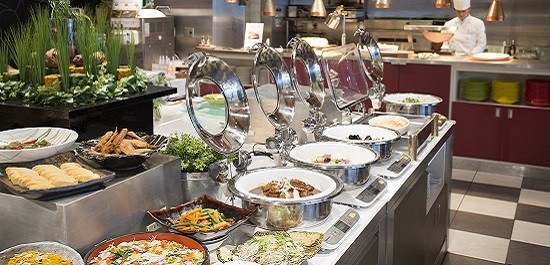 *Amenities are included in the shower fees.
*The price is for per person.
*The plan receptionist is available at the hotel front desk.